Try our New Tehmami's most requested flavour.
Infused with spices, fennel seeds, ginger powder and so much more.
High antioxidants properties to beat Singapore's on & off rainy seasons.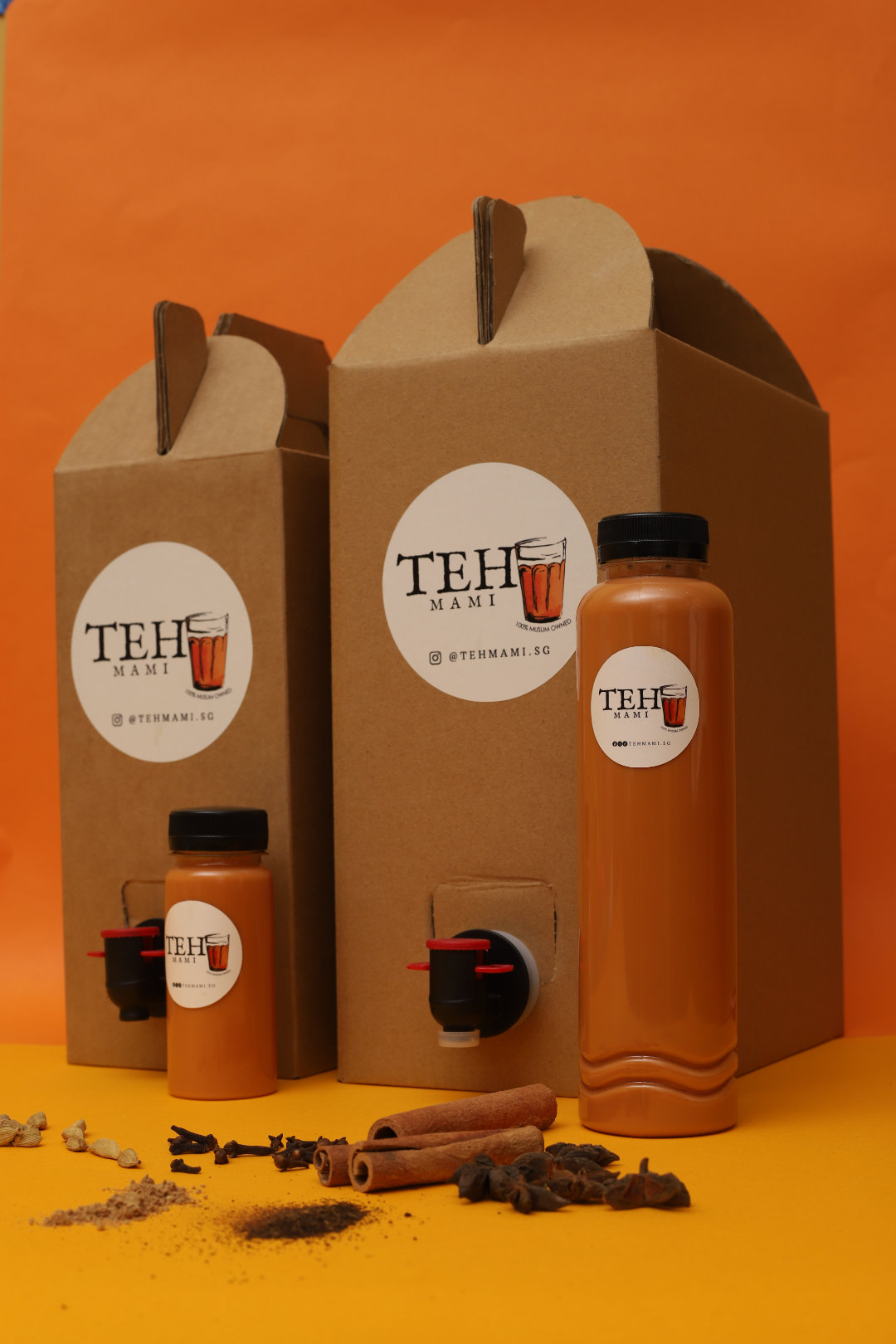 Bottles Sold And Counting *Last Updated Nov 2023
Compliance
The location, ingredients, and equipment used for everyone to consume without a doubt.
FSC Level 3
WSQ standard to ensure safe and optimal process and consumption.
Custom
Our tea is made with custom equipments to ensure quality standard.
Fresh
We ensure our drinks is out for delivery at maximum 2 days after producing.
Dedication
A team that is passionate to share the goodness with everyone.
SOTA
Tehmami is drawn towards innovation and upgrading within for best customer experience.
locations
Grab & go a sheer-cold Tehmami on the go islandwide.
"Tempting, Craving, Delicious"
"Nostalgic. Original. Love"
"Awesome, teh-baik, lovely"